Designer products from FIFTYEIGHT PRODUCTS are fun, premium, and sustainable. They also match our mission to work with companies that give back by supporting positive causes. The team loved their products and so did our customers.

Jonathan Schenirer, Director SHOWFIELDS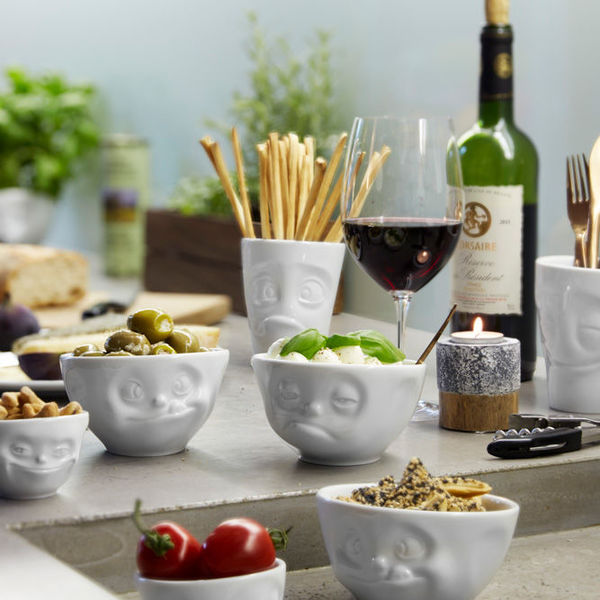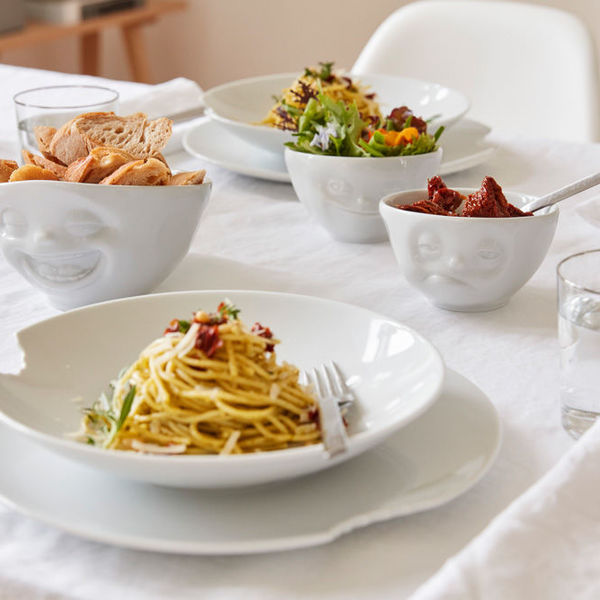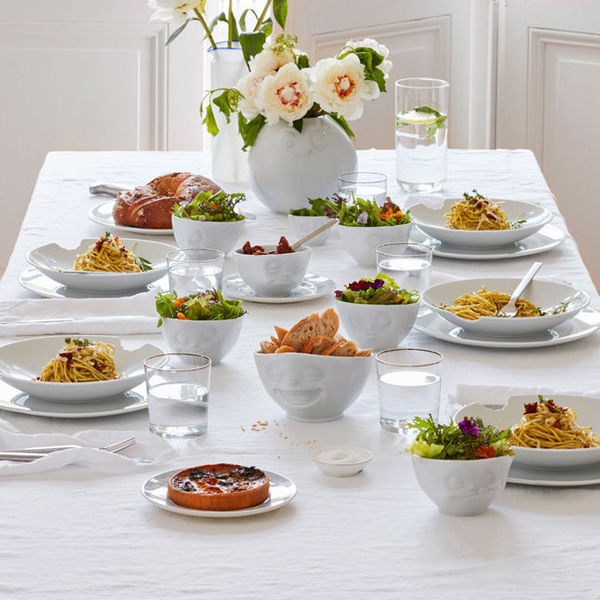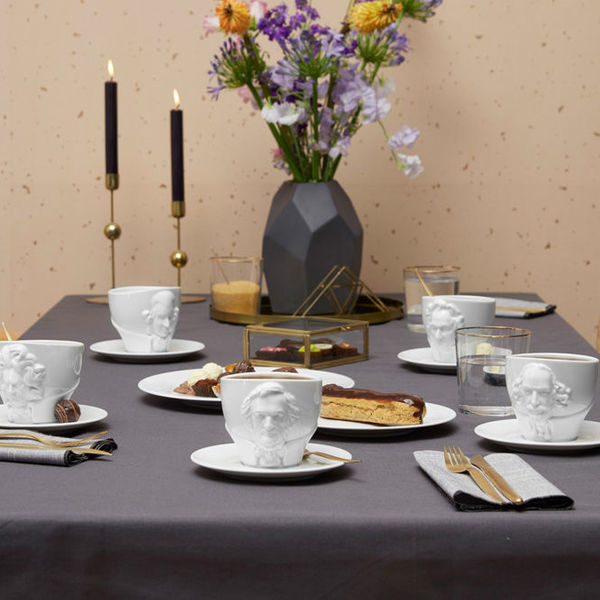 -RAE ANN HERMAN, STYLE EDITOR, THE OPRAH MAGAZINE
Your products are an absolute hit!
TYLER RICHTMAN, TOUCH OF MODERN
Every single one of our porcelain products is manufactured in compliance with social and environmental standards in Germany. Although we may appear as a 'young' company in the U.S. we founded our parent company, FIFTYEIGHT ANIMATION, in 1998 in the Frankfurt area to produce internationally awarded computer animation films with 3D-characters for commercial clients.

From day one, it's always been about making people smile – whether it's with our animated films or our emotionally appealing porcelain products. We bring this commitment into our distribution company FIFTYEIGHT PRODUCTS to make sure that every customer is a smiling customer. That is our goal and our mission.

We look forward to serving you smiles,

Marc Eckart, Siham Morick, Timm Osterhold, Max Zimmermann
© 2022 ALL RIGHTS RESERVED. The copyright for all photos, content and trademarks shown on this website are exclusively with FIFTYEIGHT INC. Miami, USA and FIFTYEIGHT PRODUCTS Germany. Any reproduction fully or in part of photos, visual and/or written content online and/or offline without our explicit declaration of consent is strictly forbidden.